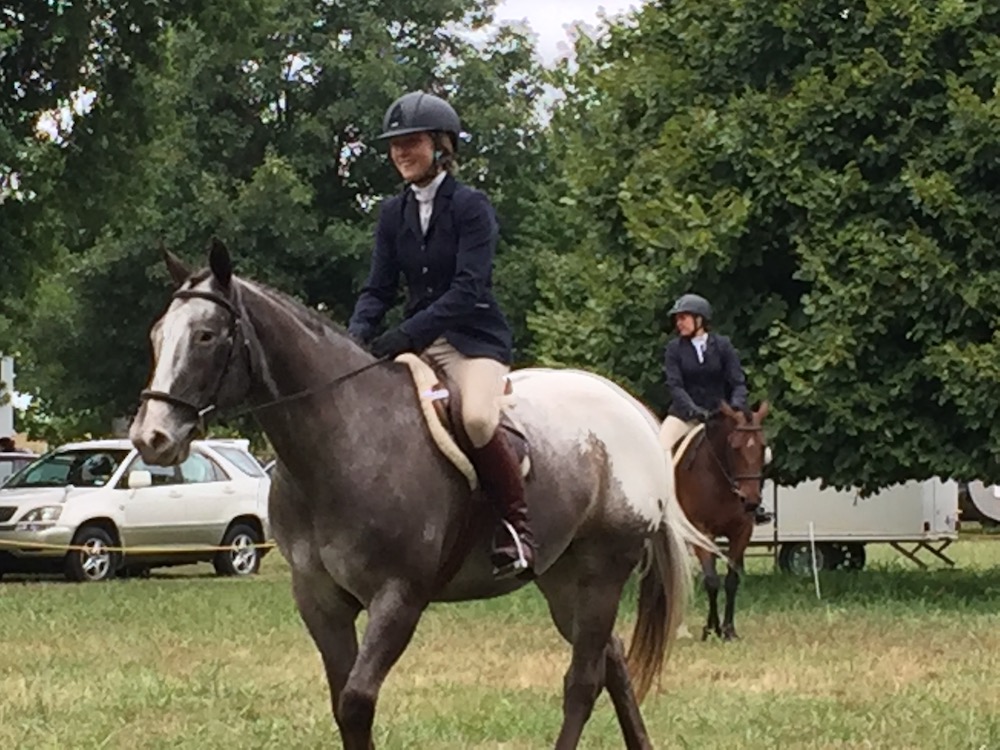 Benefits of Horse Riding Lessons
At Pet Sitting Plus, Holli loves teaching young children the basics of horseback riding. If your children get excited at the sight of horses or constantly talk about how much they'd love riding lessons, it could be time to enroll them in a beginner's horseback riding class. Horseback riding not only provides a fun activity outside of the home for children, it teaches them many important life lessons as well. If you're child is interested in taking private or group horseback lessons, contact our experienced staff today!
Horseback Riding Lessons Can Help Build Confidence
Horseback riding lessons can help establish a strong sense of confidence in your child. After all, there's nothing quite like learning how to control a 1,000 pound animal! If your child is new to horseback riding, they will likely be placed in lessons with other brand new or novice riders. Since your child will be placed among children with the same level of horseback riding experience, they'll feel much more comfortable and open to learning new things. Our horseback riding lessons are specifically designed to provide children the opportunity to learn and grow in a non-competitive and safe environment.
Horseback Riding Lessons Can Help Your Child Unplug
Are you tired of your child staying glued to the television or computer? If so, horseback riding lessons are a great outdoor activity that will help your child unplug from modern-day technology. Instead of scrolling through mindless Facebook and Instagram feeds, get your children out enjoying mother nature and building new skills and passions.
Horseback Riding Lessons Are A Great Workout
If you're looking for a fun activity to keep your child active and in-shape, horseback riding lessons are a great way to give them a full body workout! While many people think horseback riding is a simple activity that requires little-to-no body strain, horseback riders constantly have to to use their muscles to control the horse and remain balanced.
Horseback Riding Lessons Can Help Build Character
While riding a horse is always an enjoyable activity for kids, many children find joy in handling and caring for their horse as well. When a child feels connected to an animal or companion, they'll naturally want to care for them in a loving and kind manner. Learning how to take care of a horse can help your child develop a host of positive traits, including patience, accountability, empathy and self-discipline.
If you're interested in teaching your children more about horses or want to sign them up for horseback riding lessons, contact Pet Sitting Plus today! We offer horsemanship activities for horseback riders of all levels so your child can become comfortable around horses before they even hop in the saddle.