Welcome to Pet Sitting Plus
``Caring For Your Pets When Your Not There``
Pet Sitting Plus offers caring and professional in-home pet care. Visiting your pets in their home or paddocks while you are at work, while away for the weekend, or away for an extended vacation. Our visits are customized for you and your pets´ individual needs.
Cats & Dogs

We help your pet/s remain comfortable and content when you can't be home. Kennels are the ideal solution for some pets; we care for pets who would rather stay in their own homes when their owners are away. Our visits are customized for you and your pets' individual needs.

Horses & Livestock

We visit pets in their home or paddocks while their people are at work, while away for the weekend, or away for an extended vacation. We can also take care of additional household tasks like bringing in the mail or watering your house plants. The goal being to keep your animals lives as normal as possible even though they'll miss you while you're away.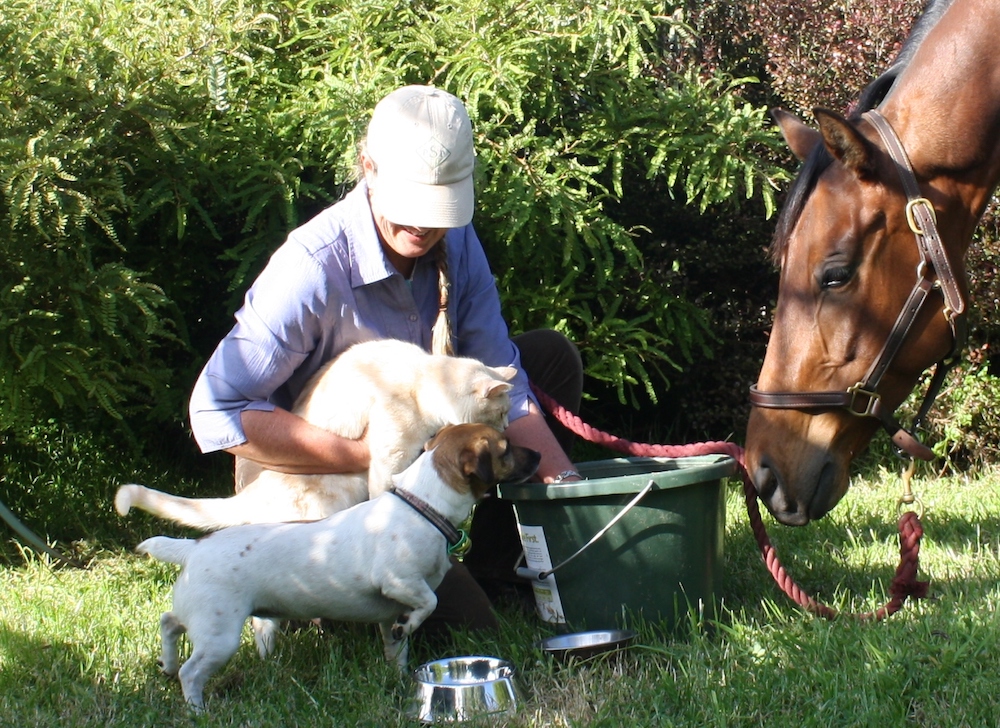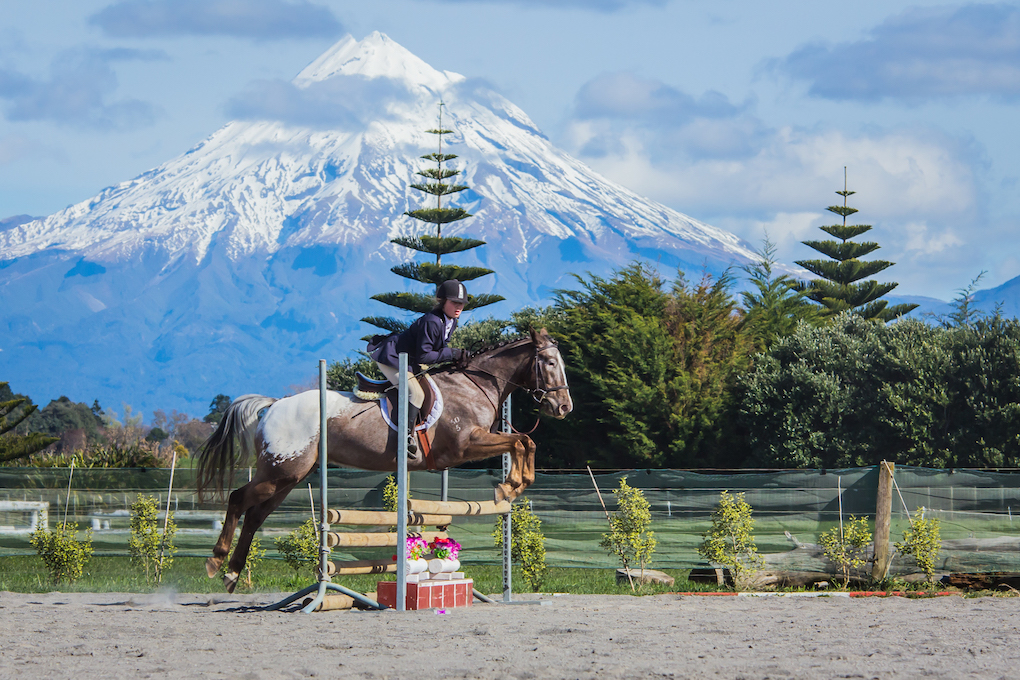 Services We Offer
Offering customised care for you and your pets individualised needs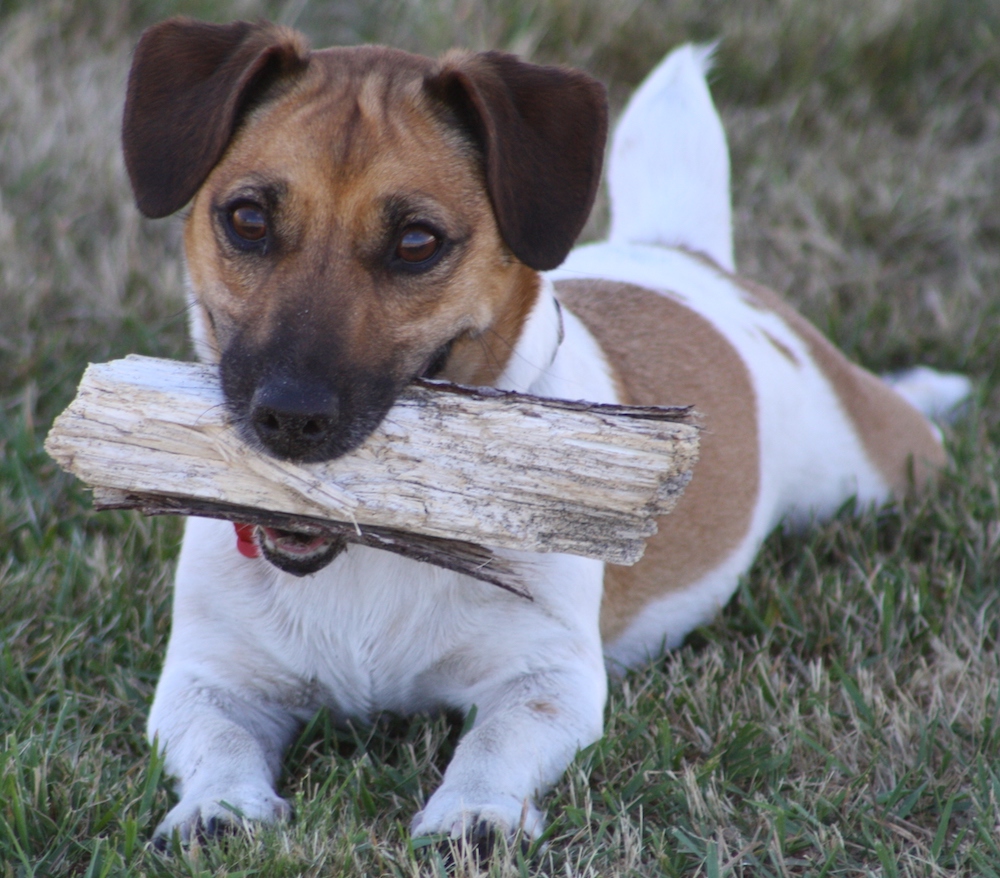 Pet Sitting

Customised care in-home, so your pets can stay in familiar surroundings and keep normal routines.

Dog Walking

We will make sure each of your dogs gets plenty of love, attention & exercise at every visit.

Overnights & Extended Stays

Overnight Care in your home can be arranged on a case by case basis.  Can be bundled with other services to ensure your pets routines are maintained.
Pet Visits

Regular visit will ensure that your loved ones receive the attention and love they deserve

Animals & Livestock Care

Experienced with larger animals, we are happy to move and feed stock, change tape, rugs and meet with vets
Request a Booking
To request an appointment, simply fill in the form below and we will get back to you asap.
Testimonials
Don't take our word or it. See what our clients have to say ...
I am extremely picky about who I trust to look after my animals. I have two "special needs " rescue cats and an elderly dalmatian with health issues. Holli Marshall is a dear friend and a real "animal person". She has an extensive background of animal care and management and also a broad medical knowledge which is extra reassuring. She is also a vastly experienced horsewoman so can manage my four horses for me as well, including all their individual feed requirements. I can now take time away with the knowledge that my animal family is in capable and caring hands - what a relie
In the last year we have used Holli's Pet Sitting Plus service on a number of occasions for our small herd of rare breed cows and our two cats. During this time we have always found her to be responsible, experienced, conscientious and thorough. When (as with all stock situations) unexpected issues have arisen she has demonstrated an ability to think on her feet and to get things sensibly sorted out whilst keeping us informed. Always pleasant and easy to work with. We would have no hesitation in recommending her services. It has been great to be able to go away and know that things are in good hands!
Holli is a true professional. I have entrusted her with the management and care of my horses when I am abroad for many years now. Like most owners I have large emotional and financial investment in my horses. Holli has given me the luxury of not having to worry about their welfare while I am away. I trust her completely and would highly recommend her.
Latest News
Keep up to date with the latest news and updates from Pet Sitting Plus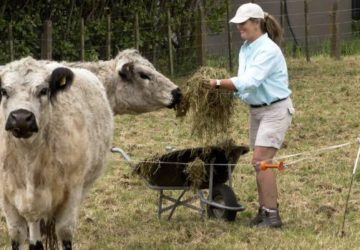 While you're sleeping in on Christmas morning, spare a thought for Holli Marshall who will be out at 7am...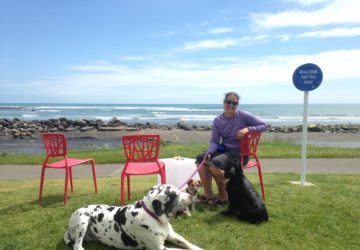 Using a professional pet sitter reaps benefits for both pets and pet parents. Once you experience professional pet care...