We Are Here for You're Pets
Pet Sitting Plus offers caring and professional in-home pet care. We help your pet/s remain comfortable and content when you can't be home. Kennels are the ideal solution for some pets; we care for pets who would rather stay in their own homes when their owners are away. Our visits are customized for you and your pets' individual needs.
Pet Sitting Plus visits pets in their home or paddocks while their people are at work, while away for the weekend, or away for an extended vacation. We can also take care of additional household tasks like bringing in the mail or watering your house plants. The goal being to keep your animals lives as normal as possible even though they'll miss you while you're away.
Dogs, Cats, Horses…
feeding
walking
medication
light grooming
vet visits
cleaning litter box
moving paddocks
shifting electric tape
changing horse rugs
meeting your vet or shoer…
riding lessons
Pricing and Fees
Our rates are based on the number of visits in a day and the total time required. This system allows for visits to be customised for your pet(s). Here are a few options:
a 15 minute visit for $18.
a 30 minute visit for $22.50.
2 visits a day, 60 minutes total for $45.
3 visits a day, 90 minutes a day for $67.50.
These are just a small sample, we tailor your visits to suit you and your pets needs.
There are no additional fees for multiple pets, our first "meet and greet", key pick up or drop off, mail retrieval, bringing trash to the curb or watering your plants.
Travel rates apply over 18kms.
Services We Offer
Offering customised care for you and your pets individualised needs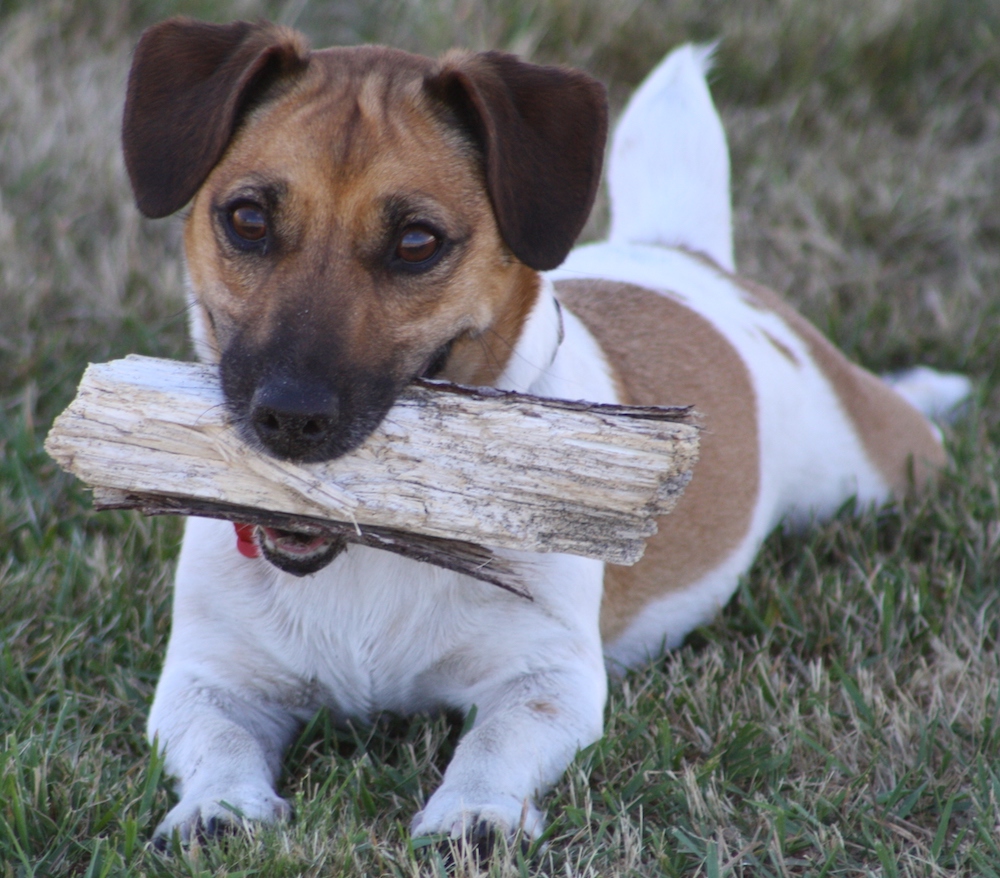 Pet Sitting

Customised care in-home, so your pets can stay in familiar surroundings and keep normal routines.

Dog Walking

We will make sure each of your dogs gets plenty of love, attention & exercise at every visit.

Overnights & Extended Stays

Overnight Care in your home. Can be bundled with other services to ensure your pets routines are maintained.
Pet Visits

Regular visit will ensure that your loved ones receive the attention and love they deserve

Animals & Livestock Care

Experienced with larger animals, we are happy to move and feed stock, change tape, rugs and meet with vets

Riding Lessons & More

Quality horse riding instruction specialising in Show Hunter & Jumpers, including beginners through advanced instruction at your home or a PC arena near you. Around Taranaki and clinics available in other regions.